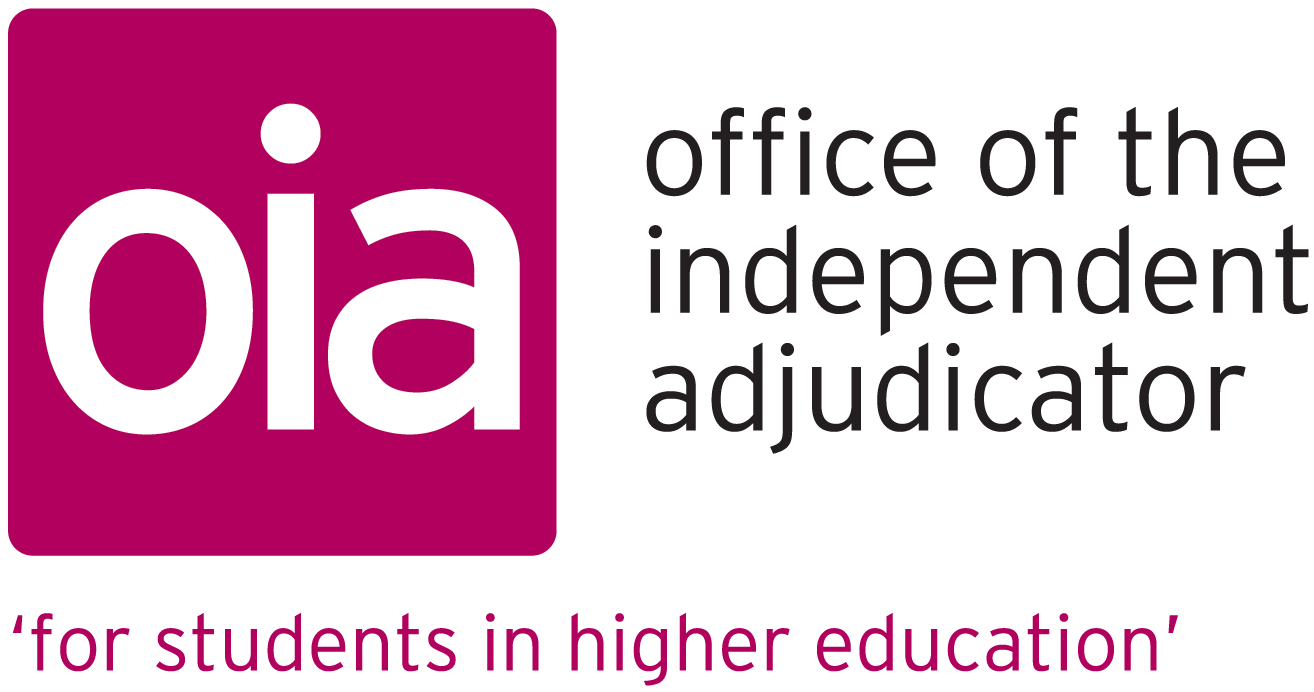 The Office of the Independent Adjudicator (OIA)
Under the Higher Education Act 2004 the University of Cambridge subscribes to the independent scheme for the review of student complaints. A student who remains dissatisfied following completion of the University's internal formal review, appeal or complaint procedures may be able to apply for a review of their complaint to the Office of the Independent Adjudicator for Higher Education (OIA), providing that the complaint they take to the OIA is eligible under its Rules.
Should a student decide to make a complaint to the OIA, their Complaint Form must be received by the OIA within twelve months of the date of issue of the University's Completion of Procedures Letter (which indicates that internal procedures have been concluded).
The OIA's leaflet, An Introduction to the OIA for Students, can be downloaded from http://www.oiahe.org.uk/media/34396/oia_intro_leaflet.pdf, which contains a link to the OIA Complaint Form.
Please note: the OIA normally will only review issues that have been dealt with through the University's internal procedures.
In general, the type of complaints that the OIA can review includes (but is not limited to):
Teaching, facilities, and other services provided by the University
Research supervision
Welfare
Bullying and harassment
Procedural irregularities
Disciplinary matters, including plagiarism
Fitness to practise issues
Discrimination (but NB scope of OIA reviews is limited)
Some matters are distinctly excluded from OIA review, such as:
Academic judgments, or teaching quality
Admissions
Complaints where the main issues complained about took place more than three years before the complaint is received by the OIA
Matters which the OIA consider do not materially affect the complainant as a student
Matters which have already been considered by a court or tribunal and where the proceedings have been concluded
Matters which are being considered by a court or tribunal where the proceedings have not been stayed
The matter complained about was previously considered by another ADR (Alternative Dispute Resolution) Entity
Full information can be found on the OIA's website at http://www.oiahe.org.uk/.
Students are advised to discuss any issues they are facing with their College Tutor.  Students can also receive free independent advice regarding any University procedure from the Student Advice Service at www.cambridgesu.co.uk/support/advice/.